MUSEUM OF THE FUTURE
"Investing in a human future"
2018



IDEO Project

A 14 week project conducted with IDEO to envision an iconic museum experience for a 125,000 sq ft museum in Dubai and create a place for the world to immerse in groundbreaking futuristic innovation and design. In June 2018 a team of 4 designed the entire museum programming and created a sustainable system for establishing a series of experiences that remain
differentiated, timeless, and impactful for years to come. We created a place where visitors are free to wonder, imagine, and create in a context where freedoms have often been restricted.

The project was broken into two main directions - Experience & Vision.


01 - Experience
Wayfinding & Artifact :
The wayfinding system and artifact help guide you on your journey and track progress throughout the museum. A destination for curiosity‭, ‬awe‭, ‬and hope‭. A dedicated space to transform our world and ourselves‭. ‬Now‭, ‬in our time‭. ‬For all time‭.

Experiential Futures
Experiential Defenition
The museum mirrors our human experience‭. ‬We've arrived at a‭ ‬historical turning point‭, ‬where we‭ need a place to recognize our differences and reconcile our dreams‭. This allows for the creation of a new world‭, ‬where we're free‭ ‬to wonder‭. This all shows up across the museum's spaces and exhibits. They are broken down below by signature experiences.
Signature Experiences: (A-F)



A - Entry

Approaching the museum you get a glimpse of what you will experience inside of the museum. The museum is a time portal that transports visitors to awe-inspiring future worlds‭, ‬designed by the‭ ‬world's leading policymakers‭, scientists‭, artists‭, ‬technologists‭, ‬and visionaries‭.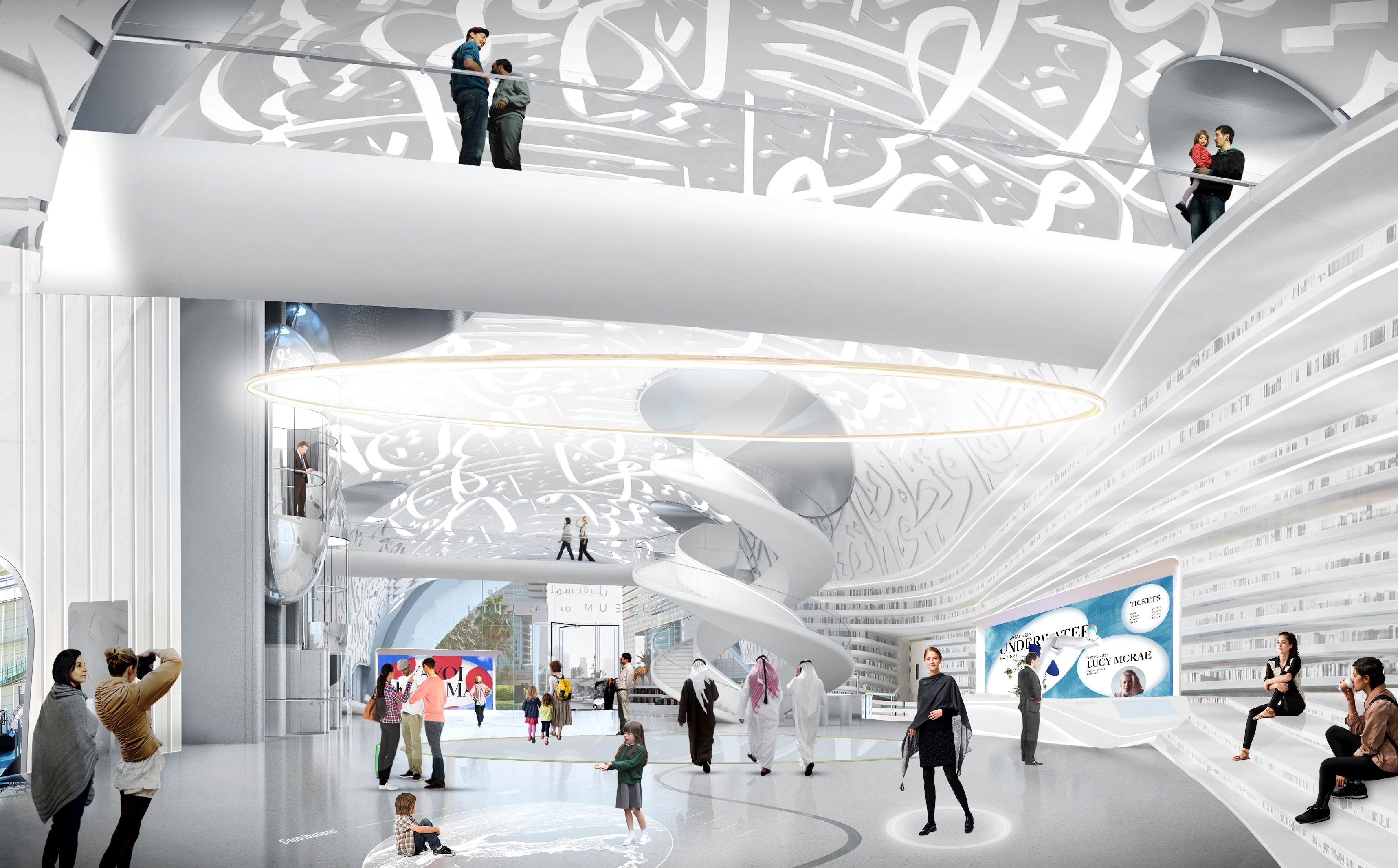 B - Lobby

You cross the threshold, into a dreamscape where nothing is familiar. In these dreamscapes‭, ‬visitors encounter extraordinary sights‭, ‬sounds‭, ‬scents‭, ‬and sensations—but there is no obvious path to‭ follow here‭. ‬To find a way forward‭, ‬visitors must summon the courage to enter the unknown‭, ‬unlock new possibilities‭, ‬and create a world‭ ‬they hope to inhabit‭. ‬





C- Lift
Step through this future portal‭, ‬and suddenly you're leaping ahead in time. Lift Narrative - the narrative that occurs in the lift as you go from ground floor to floor 5 or innerspace to outerspace.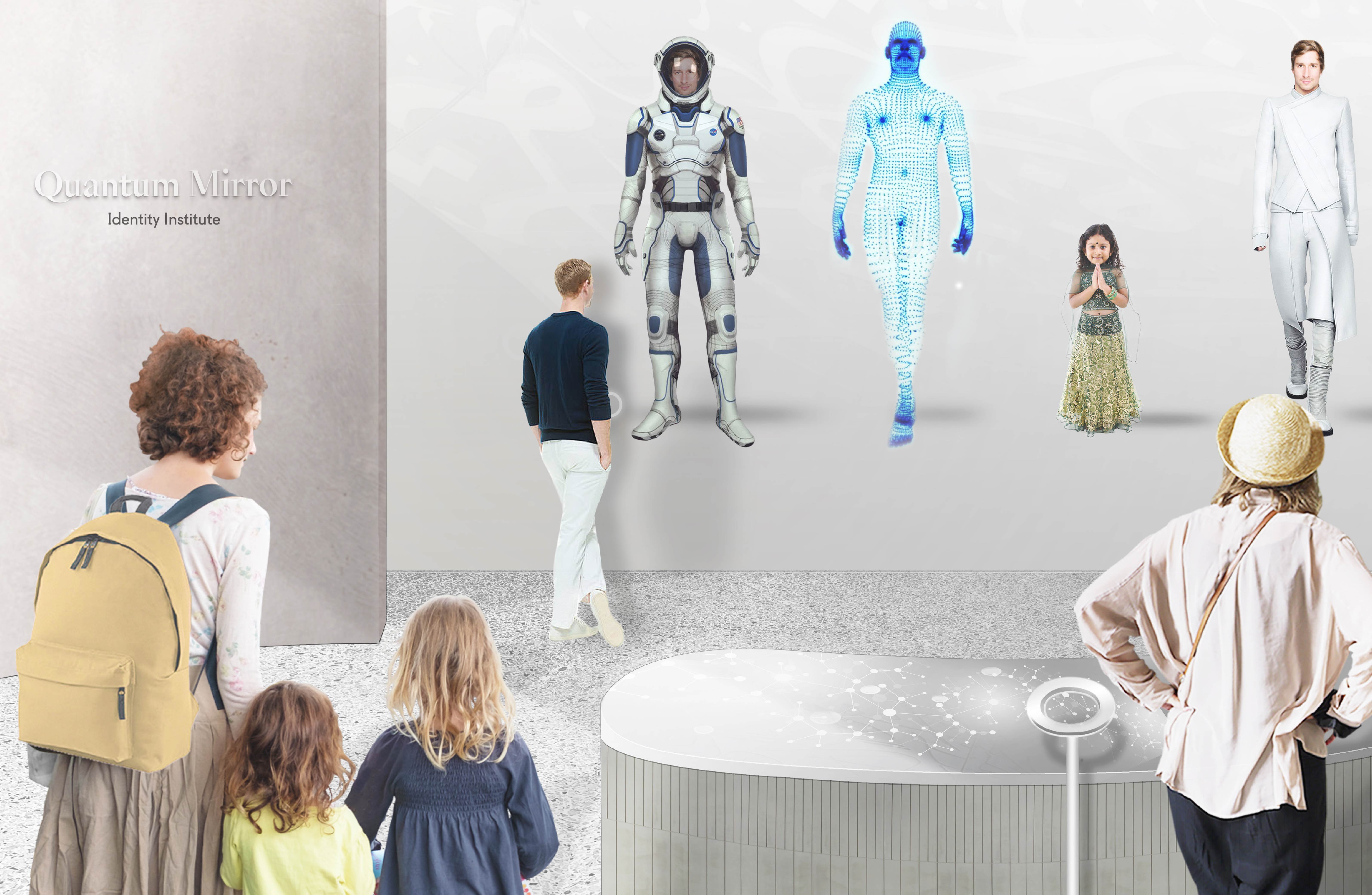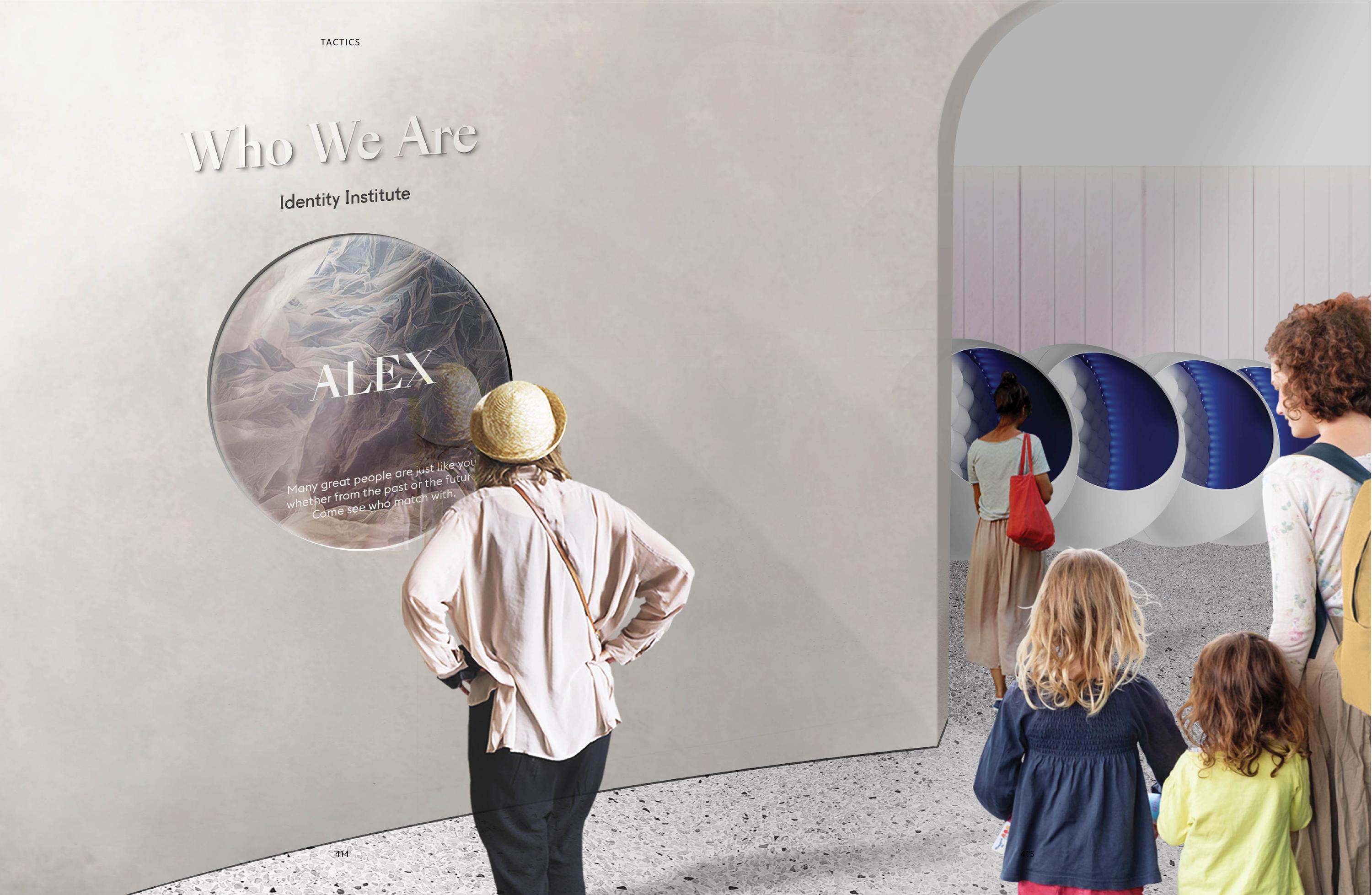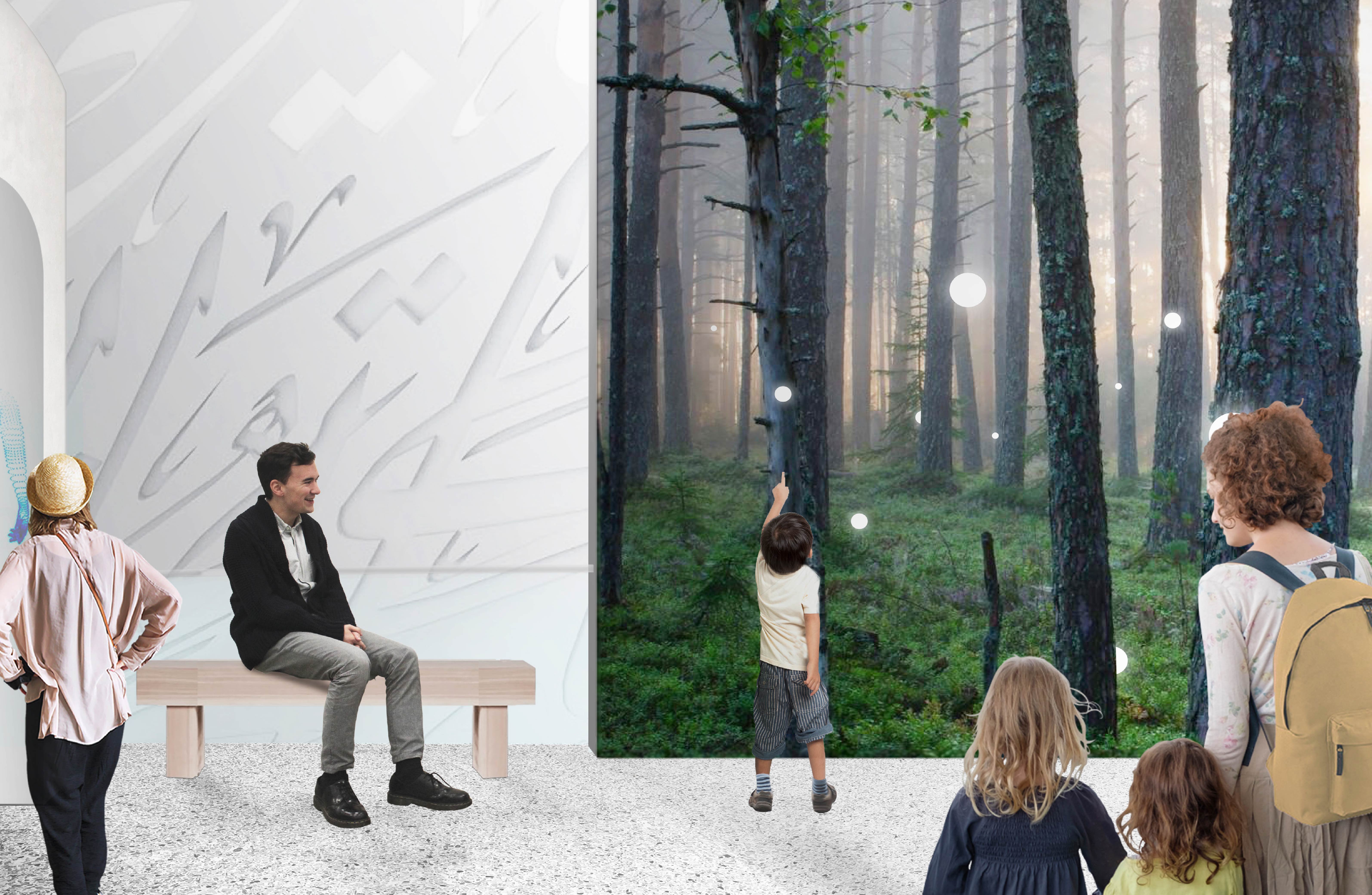 (Clickthrough Img 1- 5)

D - Exhibits
Leaving the portal, entering
into the most abstract future state.
(Clickthrough Img 1- 2)
E - Profile Reveal


Gaining an understanding,of the future and of yourself. A personalized portal is created that lives on with you throughout the rest of the museum, but also when you leave this profile forms your online presence when interacting with the museum. Here you can continue to track and develop your skills and experience.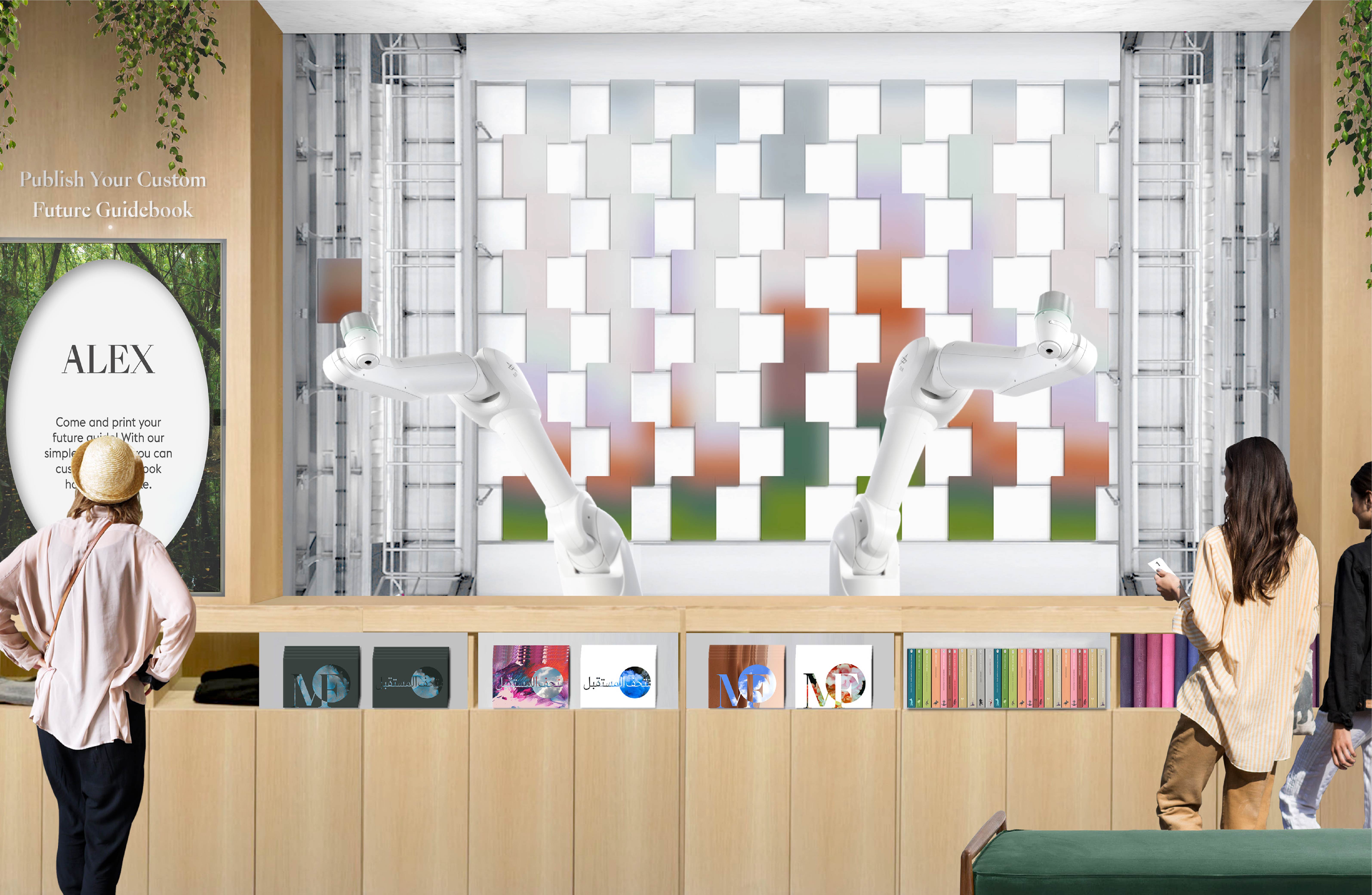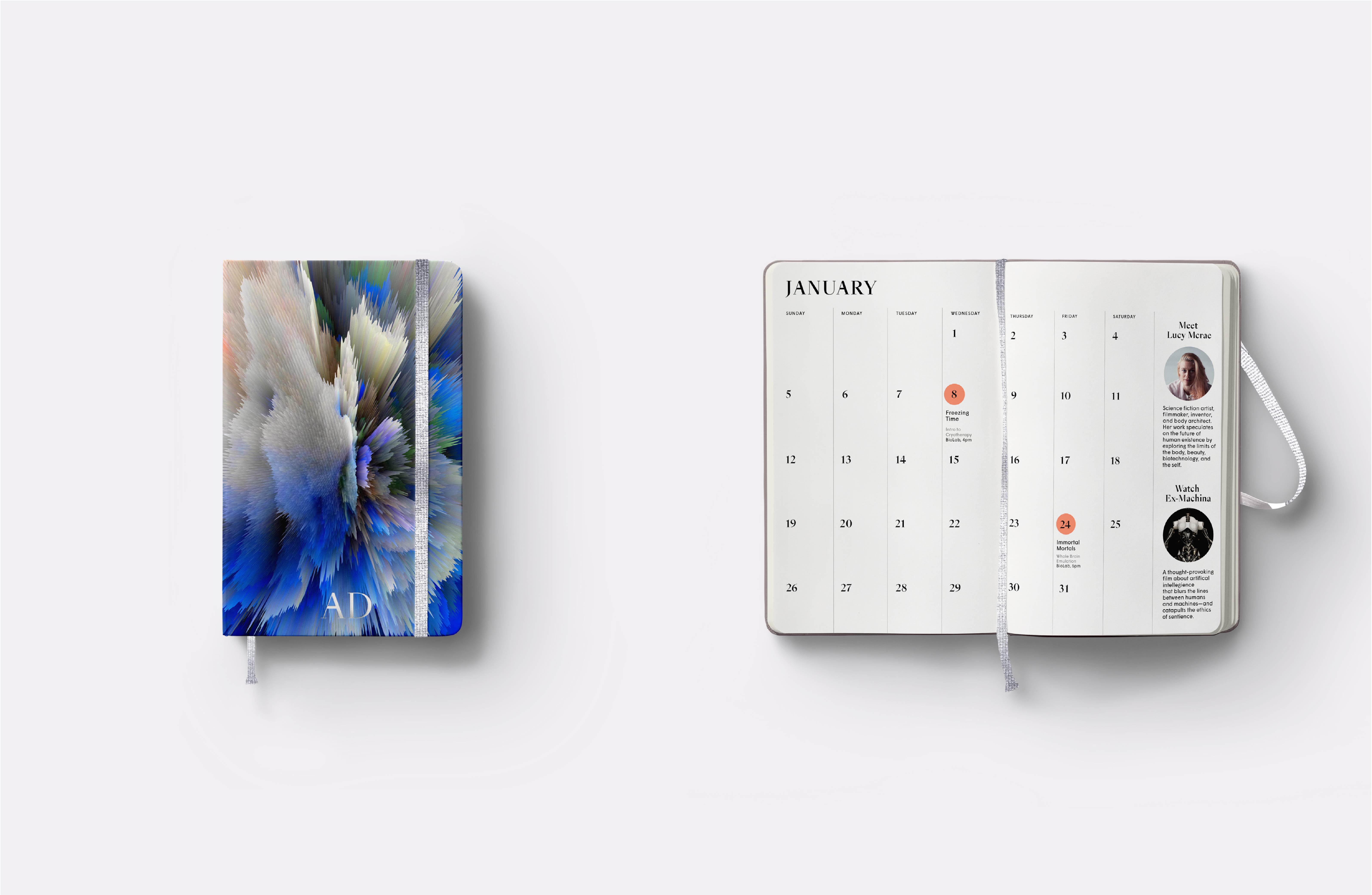 (Clickthrough Img 1- 3)
F - Retail
Take this understanding,
Move forward with your profile and vision.
02 - Vision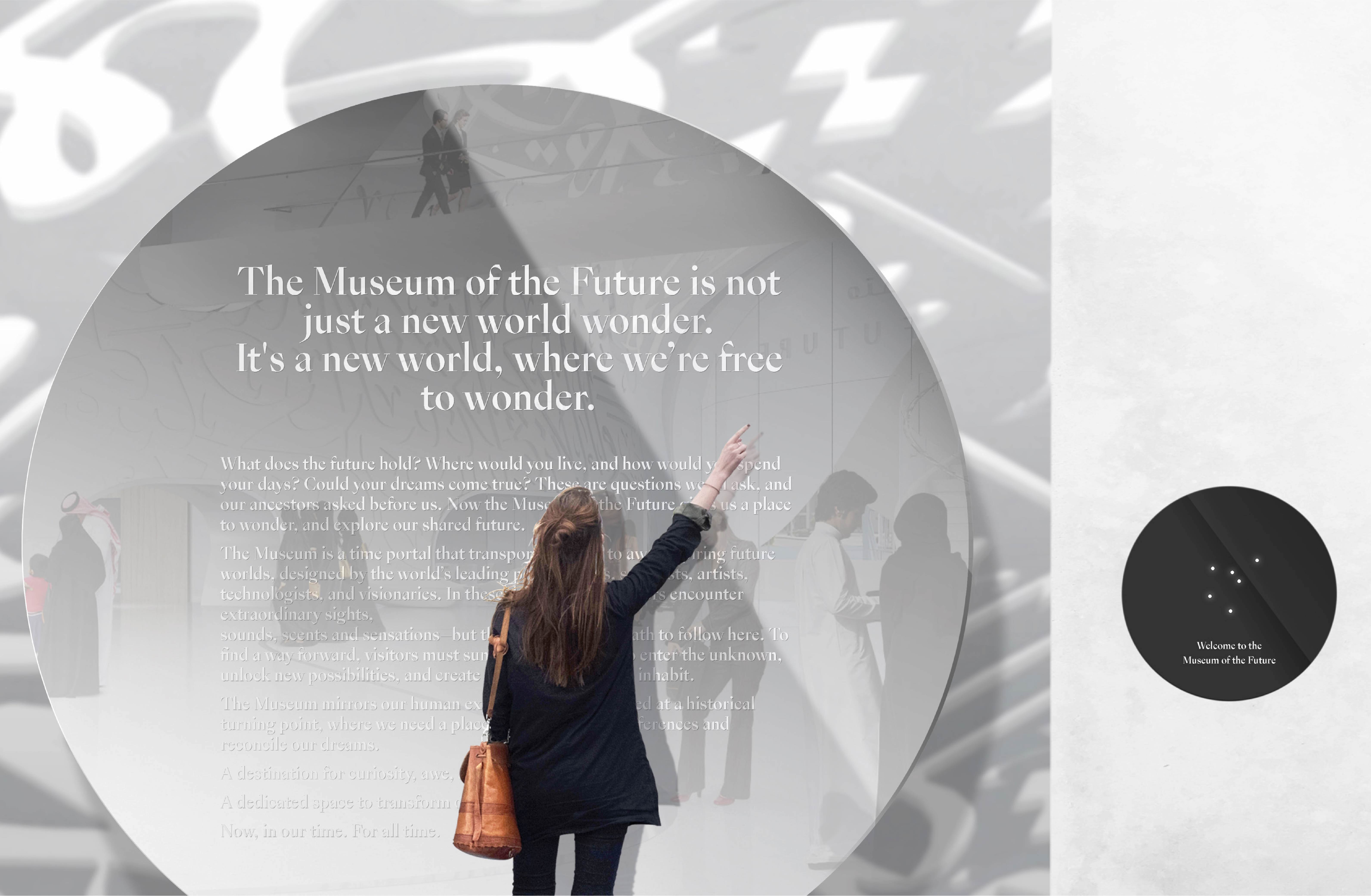 Branding the Future
Guide to the Future
In order to provide a framework for moving forward with this plan for the experience and vision of the museum we wrote a 960 page book to cover all of the insights from the research, planning and implementation phase. Ideally this would allow the Dubai government to have a 5-10 year plan on what experiences to create and invest in across the life of the museum going forward.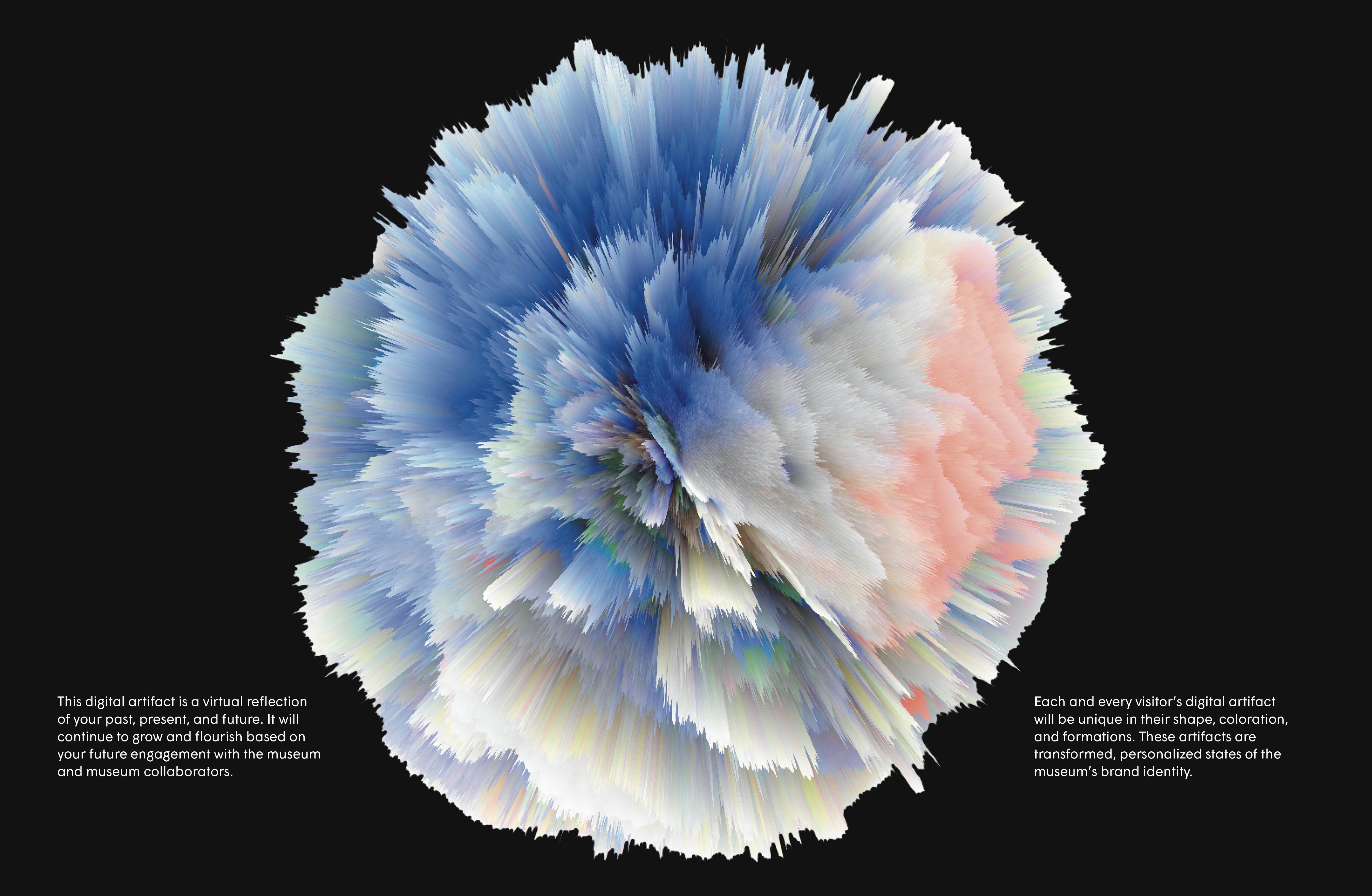 (Clickthrough Img 1- 3)
The personalized creation of each visitor's "future" profile is developed and revealed in these steps. The tasks experienced in the museum develop an entirely unique profile for each visitor and reveal after leaving the museum how this visitor can continue to engage in the development of this future once they have left the museum. For example "building future skills" each profile comes with a way to take classes, workshops, talks, apply to jobs, and get the opportunity to engage with companies around the world that are connected to the museum.